Killer machine. Killer looks.
Hawker Solar Mosquito Destroyer is the culmination of more than a decade's Research & Development. Nowadays, this device has become the last word when it comes to mosquito eradication. What makes Hawker stand out is 3 "E" s – Economic, Efficient & Eco Friendly. The strategy utilized in this machine is preventing breeding of mosquitoes using their affinity for biogas. Hawker indirectly destroys nearly 45000 mosquitoes by simply killing ONE single female Mosquito. Hawker is the most effective way to combat your existing Mosquito problem without any application of pesticides or chemicals. Thus, it helps to avoid the use of insect repellents which contains the toxic allethrin.
HawkeR in Action:
This device can be connected to a variety of biogas sources such as Septic tanks, Gober gas tanks, Slurry tanks, Drainage tanks, Water tanks etc. The device attracts mosquitoes into it and the attracted ones fall into an unescapable trap. It is an outdoor device which weighs just 1.5 kg. Anybody can operate this device and its maintenance is very easy. Another major advantage of this device is it does not need electricity, oils or any source of energy for its functioning.
Our motto is "Innovation for all".
We are from three families – Culex, Anopheles, Aedes and spread the contagious diseases like Malaria, Chickungunya, Denque fever etc to more than 50 crore people per year
We make continuous disturbance and sleepless nights in around 77% of the houses
70 % of us take birth in septic tanks
We could terminate 20 lakh people around the world, per annum
The people died of us are more than that of people killed in the wars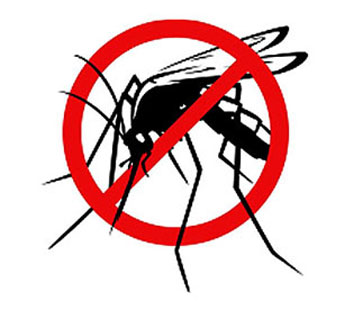 Features
One of a kind device for trapping mosquitoes without any external power
100% eco friendly
Kills mosquitos at source and prevents breeding
Easy installation
No by-products released, no side effects
All year-round, all weather functionality, FREE of cost
Quick to deploy and easy to manage
Durable, not affected by the external elements and temperature extremes
Attractive design